Note: This article is meant for informational purposes only. We are not legal experts and this blog is not intended for legal advice.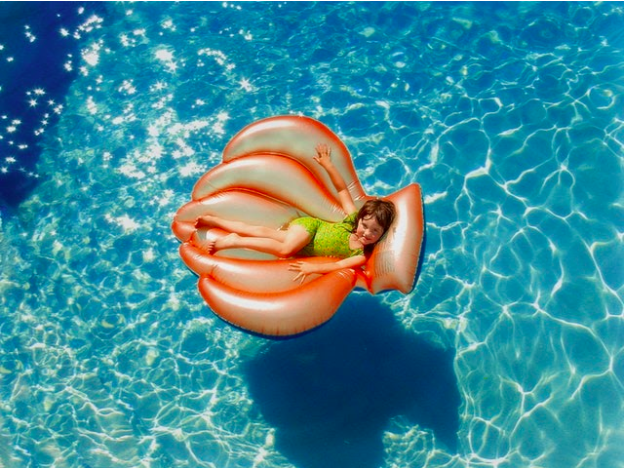 Owning a swimming pool is desirable for many families, particularly now with the novel coronavirus closing pools across the country. Although many public pools, splash pads and water parks are opening on the Mississippi Coast, not everyone is comfortable using them. If you're one of them, you may be considering installing your own backyard swimming pool. 
Paradise Pools is a one-stop shop for all of your swimming needs. We carry both above-ground and inground pools, as well as provide monthly maintenance services so that you can spend more time enjoying your pool and less time cleaning it. 
In the meantime, here are the pool laws you'll have to follow in Mississippi. Be sure to consult with your local municipality to determine if there are additional laws to be aware of. 
Mississippi Residential Swimming Pool Barrier Guidelines 
Fencing in pools and installing self-closing or self-latching gates can prevent drownings in young children. Barriers are not childproof, but they provide an extra layer of protection as they give parents extra time to find their child before something unexpected happens. Barriers can include fences, walls, door alarms and power safety covers. 
Here is what your pool needs to comply with federal guidelines. You can read about these guidelines in more detail here.  
A barrier of at least 4 feet high on the outside, though 5 foot fences are preferable. If your pool has an aquatic slide over 6 feet high, the barrier must be at least 6 feet high as well. 

The barrier must not have any gaps, openings, protrusions, indentations or structural components that could allow a small child to crawl through. 

The barrier must also be placed away from the water's edge to prevent a child from falling into the water if they do go through the barrier. 

Gates that provide access to the pool must be self-closing and equipped with a self-latching device. 
What if My City Laws are Different? Which Ones Do I Follow? 
It's important to be aware that there are laws from multiple sources – federal, state, county and city. Generally, you have to follow the most restrictive law. For example, if your state mandates higher fencing than what federal law requires, you'll need to follow your state's law. While they may be more restrictive, this also means you're keeping your pool as safe as possible. 
Paradise Pools has been in the business since the 1980s, and we understand that our customers want to be as safe as possible. We encourage you to contact your local municipality for specifics, but we're happy to help with everything else. Share your ideas and we'll help bring them to life. Contact us today to learn more about installing a safe, secure pool in your backyard.