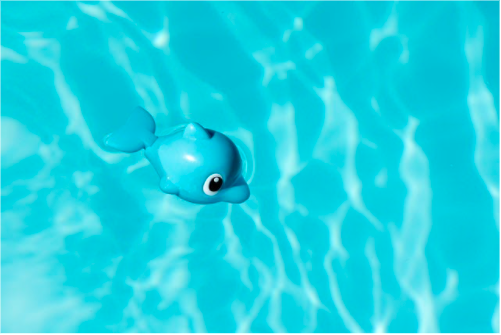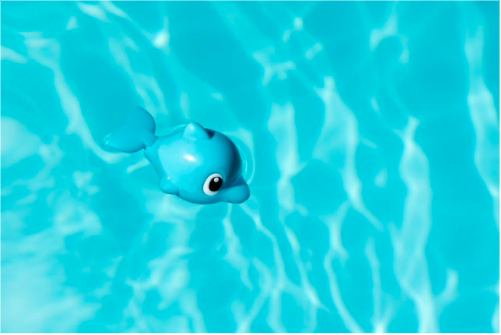 Knowing how to store your pool chemicals in Jackson is vital knowledge for every pool owner. Owning a pool is an investment, so it's important to understand how to keep your pool running in its best condition for both your swimmers' and your pool's health. This begins with knowing which pool chemicals to use, as well as how and where you should store them.
Advice on How to Properly Store Pool Chemicals in Jackson MS
Let's start by addressing the best container in which to store pool chemicals. We highly recommend using a storage container specifically for chemicals such as a hard, plastic bin with a tight-fitting lid.
Be careful never to mix pool chemicals with other chemicals – liquid or dry. To avoid this, you'll need to utilize several bins and avoid stacking them to prevent spillage. Furthermore, make a habit of closing these storage containers when you are not using the pool chemicals.
Can I Reuse Pool Chemical Containers?
Although it may seem wasteful to avoid reusing and recycling these containers, it is actually safest to carefully dispose of any empty containers according to your local requirements. The reason for this is to prevent any possible mixing, spilling or mishandling of your pool chemicals.
Where is the Safest Place to Store My Pool Chemicals?
First, finding the perfect spot to store your pool chemicals depends on the climate of the area you live in. Pool chemicals should never be stored in extreme temperatures, which Mississippi sometimes has in the summer.
We recommend storing chemicals in a well-ventilated area, like an outdoor shed in the shade, to avoid direct sunlight. Frost isn't all that common in our climate, but it's not impossible. If we do have a cold winter, you can continue storing your pool chemicals in a well-ventilated area indoors.
More Things to Consider
Another tip is to be mindful of the tiny hands and paws that may have access to your pool chemicals. Be sure to store your chemicals out of reach of any children or pets, and be diligent when it comes to cleaning up spills, including the remaining residue leftover from a spill.
Also, wash your own hands after handling pool chemicals, especially before moving onto other household tasks like eating or touching your face. Lastly, make certain that there is no chance of your pool chemicals co-mingling with any of the following products:
Fertilizers and herbicides
Gasoline, grease or oils
Paint and turpentine
Household cleaners
Glues
Other flammable materials
If you must store these chemicals in the same location, please be intentional about keeping these products separate from one another.
Discover the Best Pool Chemicals to Use
Following the tips above will help keep you and your pool guests safe and satisfied. Make sure to read up on your local pool chemical storage regulations in case there are any further rules to abide by. If you would like to speak to someone about pool chemical storage, or about the right chemicals for your pool, contact Paradise Pools today!