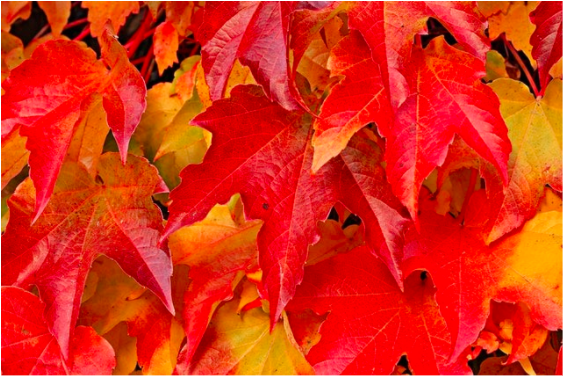 Even though some people continue to use their pools throughout the fall season, many pool owners use this time to get their pools ready for winter. With the kids in school, temperatures dropping and other yard work, the pool doesn't get used in the autumn like it does in the summer. Taking care of your pool today ensures a smooth opening in the spring.
To ensure your inground pool in Mississippi is properly prepared for the fall and winter, follow our tips below.
Clean and Store Pool Accessories
The first thing you'll want to do is start putting all of your family's pool toys and floating devices away. Make sure to store them properly because mold and mildew grow in damp, dark places. We recommend drying everything thoroughly and storing the items in a covered trunk, plastic box or Ziploc bag.
Remove Dirt and Debris
During fall, trees shed their leaves. This makes it hard to keep your pool clean, but you have to do your best because leaves will otherwise build up and grow bacteria and algae. Plus, the leaves will eventually float to the bottom of the pool floor and cause staining. The best approach is to clean the pool a few times a week depending on how many trees you have in your yard. If you need help with this chore, give Paradise Pools a call!
Rinse and Wash Your Pool Filter
Your pool filter deserves some attention too right now. It has been working hard all summer and continues to work hard because of all the leaves and debris. Follow the manufacturer's recommendations or contact our swimming pool service in Jackson for assistance.
Invest in a Pool Cover
You'll want to keep your pool covered in the winter to avoid problems come spring. Paradise Pools sells tarp covers and lock-down safety covers. There are benefits to both.
Pool tarp covers are lightweight, inexpensive and easy to store. They're effective at keeping out leaves and debris, but they won't protect your pool from anyone or anything walking on them.
Pool safety covers, on the other hand, are bulky, heavy and harder to store. But it offers maximum protection, holds up under all weather conditions and protects children and pets from falling in.
Check Water and pH Levels
Even though you'll have a cover on your pool, this doesn't mean the water is untouchable. You should check your water for proper chlorine, pH, calcium, etc. on a routine basis. If your water falls out of balance for an extended period of time, it can cause damage to your pool equipment and surfacing.
Remember, Paradise Pools is here for you! Whether you have questions, need recommendations for a pool cover or require assistance with pool maintenance, our pool service in Jackson can help. By getting your pool ready for winter now, you'll make opening next year a breeze!